Marx Layne
Natalie Stávale
Daughter of Frank Stávale and Janice
Senior Account Executive
<![if !vml]>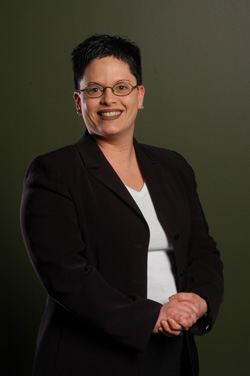 <![endif]>

For nearly six years, Natalie Stavale has serviced an impressive roster of clients in the retail, hospitality, non-profit, food, media and entertainment industries… with a copious array of successful public relations campaigns.

Perhaps reflecting her youthful days as a dancer (and later, dance instructor), Stavale thrives in the creative environs of public relations and media. Her role at Marx Layne & Co. allows her to keep clients in step with the ever-changing rhythms of the media world. Stavale's network of solid media relationships also provides fertile ground for outstanding media placement opportunities.

Stavale is a graduate of Oakland University, with a B.A. in Journalism. In her spare time, she enjoys cooking, eating, reading. watching television and spending time with her family.